Key Pro Lock and Security LLC
Boat Keys
(Classic) Car Keys 
Key Fobs
Motorcycle Keys 
RV Keys
ATV Keys  
Transponder Chip Keys,
High Security Keys (Laser Cut Keys)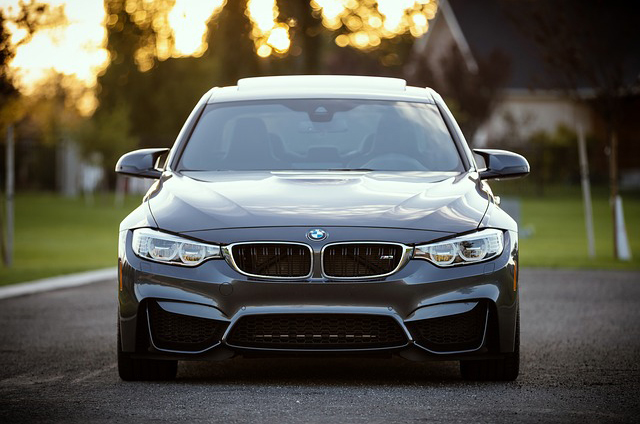 Remember the days when the normal key cutter could make a workable copy of your car keys?  Now transponder technology is the leading brand that has swept the automotive industry. Transponder technology means there is a chip embedded into the head of the key or fobik which when programmed into the vehicle will allow it to start.
These chips are programmed into the vehicle using a variety of different key programmers known as TKO, MVP, Hotwire Keyless Ride, etc. Now installed in most modern vehicles, immobilizer units have significantly lowered automobile theft because there needs to be a transponder chip programmed into the vehicle and in range of the immobilizer that is wrapped around the ignition switch.
Car Keys, Key Fobs, Motorcycle, ATV, Boat Keys, and more...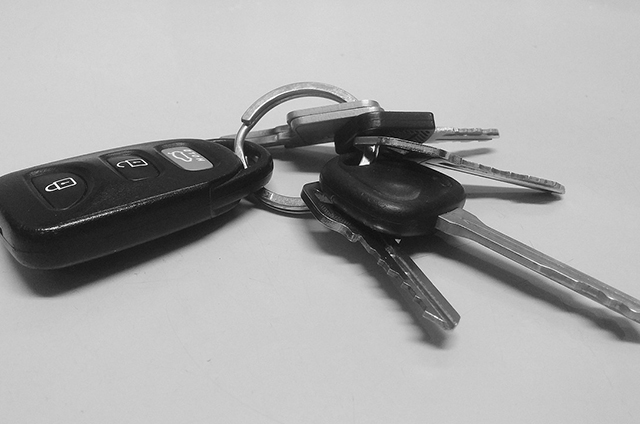 We cover a very wide range of car keys and key fobs, including Ford, GM, Chrysler, Jeep, Dodge, Mitsubishi, Mazda, Nissan/Infiniti and many others.  Cutting keys for vehicles that still have the factory ignitions takes no time at all and is usually less expensive than going to a car dealership, whether it is a standard key double sided key or high security key (laser cut key). 
If the ignition in a vehicle has been replaced and was not rekeyed to match the original key then additional charges would be accrued due to the increase in time and tools needed to decipher the wafers in the ignition. 
We also make motorcycle, ATV, boat keys, etc. by either impressioning or cutting a key by code.  We also rekey trunk, glove compartment, door and ignition locks for vehicles in the event that your keys have been stolen, posing a concern that the culprit might return to gain entry into the vehicle.
A fob, commonly called a key fob, is a small security hardware device with built-in authentication used to control and secure access to network services and data. Source: www.webopedia.com