Key Pro Lock and Security LLC
Licensed, Bonded, and Insured, Locksmith Service in Fort Myers, Florida.
We will key all of your locks to a single key. Make lugging heavy key rings a thing of the past.
We make it a point to implement anti-intrusion spool pins into residential lock cylinders. This is to ensure maximum security for our customers at no additional cost.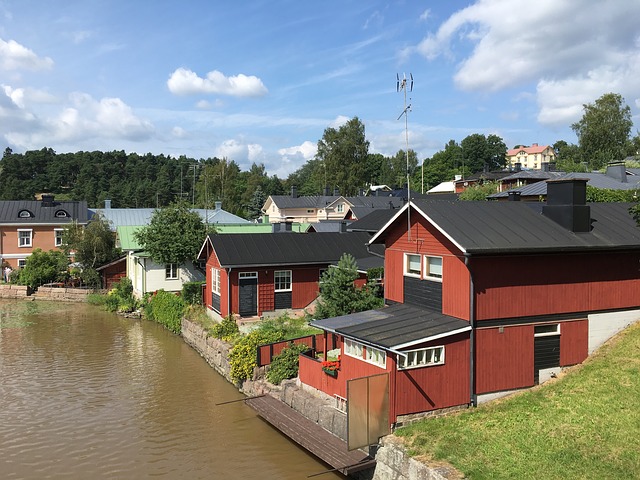 Key Pro Lock and Security not only offers quality products for your home security but also ways to simplify life.  Most people don't realize that their front door locks, back door, side door, garage door or shed door locks can easily be keyed to one key making those rings of multiple keys you lug around obsolete.  Even if some of the locks are on different keyways they can easily be replaced with new ones that coincide with the majority of the keyways which make life and security manageable again.  We also insure that when we take on a job such as rekeying locks or installation of new locks that we correctly adjust any strikes on the door frames, hinge repair and lubrication of locks at no additional charge!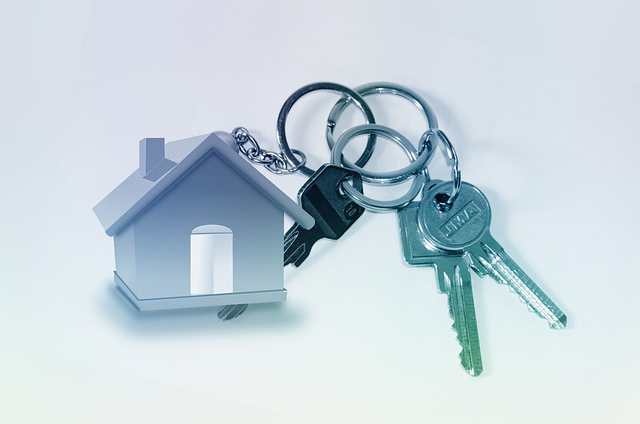 As you can see from the image found online as well as many other informative videos and tutorials on lock picking, it is important for security professionals to find new ways to provide higher levels of security for customers.  Below that figure is one that shows how spool driver pins work.  They are the pins above the bottom pins. The bottom pin tumblers fit into the key to create what's called a sheer line allowing the cylinder core to turn freely inside the cylinder housing of a lock.  What these spool pins do is, in the event that someone is attempting to pick your lock, they will get caught in the inner portion of the pin when tension is applied during the picking process.  This prevents someone from successfully picking a lock.
BY MARSHALL BRAIN & TOM HARRIS
Most people carry five to 10 keys with them whenever they go out. On your key ring you might have several keys for the house, one or two more for the car and a few for the office or a friend's house. Your key ring is a clear demonstration of just how ubiquitous lock technology is: You probably interact with locks dozens of times every week.
The main reason we use locks everywhere is that they provide us with a sense of security. But in movies and on television, spies, detectives and burglars can open a lock very easily, sometimes using only a couple of paper clips. This is a sobering thought, to say the least: Is it really possible for someone to open a lock so easily?
Read More At: https://home.howstuffworks.com/home-improvement/household-safety/security/lock-picking.htm